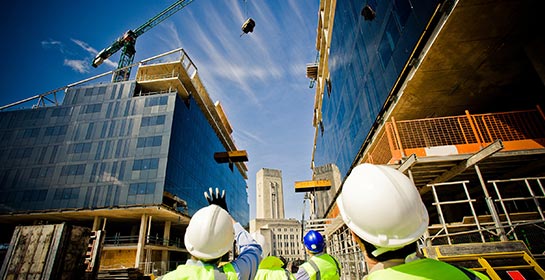 PROVIDING THE CONSTRUCTION INDUSTRY
European Steel Ltd is one of the largest and fastest growing second hand steel stockholders in the UK. Established in 1997 and pride ourselves in providing the construction industry with an invaluable service.
We specialize in the purchase of reusable structural steel, plant and machinery as well as offering a full specialist fabrication service.
European Steels has achieved its reputation by providing high standard of services and to honor its commitment without compromise. We have and are working with some of the largest construction companies in the UK and in the Middle East.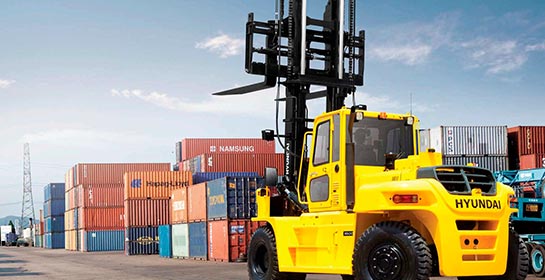 WHAT WE OFFER
We as a company pride our selves in offering a unique service, we are often approched by companies across the world who don't have time or the resurces to locate used construction plant & machinery, specialised Gantry cranes, Tower cranes, Dumper trucks, Generators and much more.
European Steel have a very well trained team of sales people who speak a number of languages this helping us to comunicate and make our presence stronger across the globe.
Trading since 1997 we have become very well known across Europe for our services as well as in Middle East.